Aaron Has a Solo Album coming soon!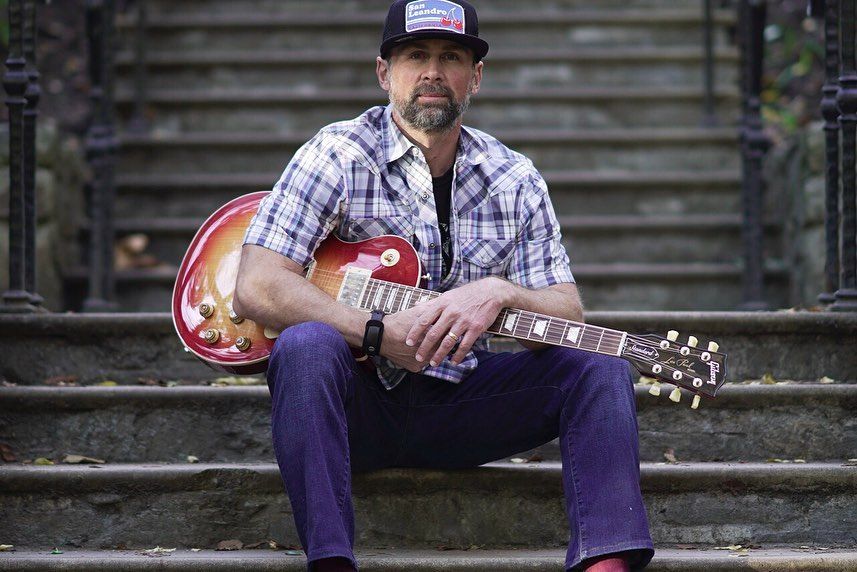 Aaron recently got a chance to record a solo album at the famous Dial Back Sound Studio in Water Valley, Mississippi. His record, titled Wreckage From The Fire, will be released in the spring of 2022. It was co-written by Matt Patton, bassist of Drive-By Truckers, and features an assortment of amazing musicians including Patton on bass and backing vocals, Taylor Hollingsworth (Conor Oberst and the Mystic Valley Band, Dead Fingers) on lead guitar, Jay Gonzalez (Drive-By Truckers) on piano, A.J. Haynes (Seratones) on backing vocals and Bronson Tew on drums and backing vocals.
BT releases last single of 2021, "Better Off Without You"
"Face The Truth" with our latest single & video
Coming 4/16, "Last Words"